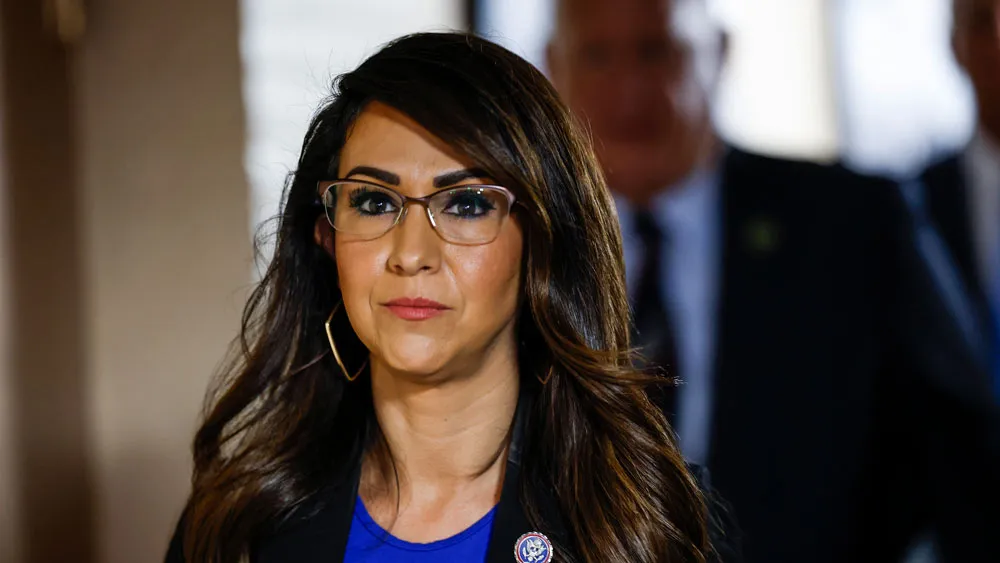 Lauren Boebert's New BF Co-Owns Venue that Host Drag Shows
There likely hasn't been a theater visit more scrutinized than that of Lauren Boebert, the much-arrested Colorado congresswoman who was asked by security to leave a performance> of "Beetlejuice" last weekend.

"U.S. Rep. Lauren Boebert was escorted out of a Sunday night performance of the 'Beetlejuice' musical in downtown Denver, accused by venue officials of vaping, singing, recording and 'causing a disturbance' during the performance," reported the Denver Post.


Watch congresswoman Lauren Boebert at the performance of "Beetlejuice" from which she was ejected.

At first aides for the congresswoman denied claims that she was vaping in the theater. But NBC News reported that surveillance video appeared to show her vaping during the performance.

A pregnant woman reportedly confronted Boebert and asked the congresswoman to stop vaping, the New York Post reported. But Boebert refused.

"These people in front of us were outrageous," the unnamed woman said to the Post. "I've never seen anyone act like that before."

"On Friday night, a day after the video was made public, Boebert apologized for her actions and acknowledged she was vaping inside the venue," adds NBC News.

"I genuinely did not recall vaping that evening when I discussed the night's events with my campaign team while confirming my enthusiasm for the musical," she said in a statement. "Regardless of my belief, it's clear now that was not accurate; it was not my or my campaign's intention to mislead, but we do understand the nature of how this looks."

She added: "Boebert added that her "public and difficult divorce" has created a "challenging personal time for me and my entire family".

"I've tried to handle it with strength and grace as best I can, but I simply fell short of my values on Sunday," Boebert said.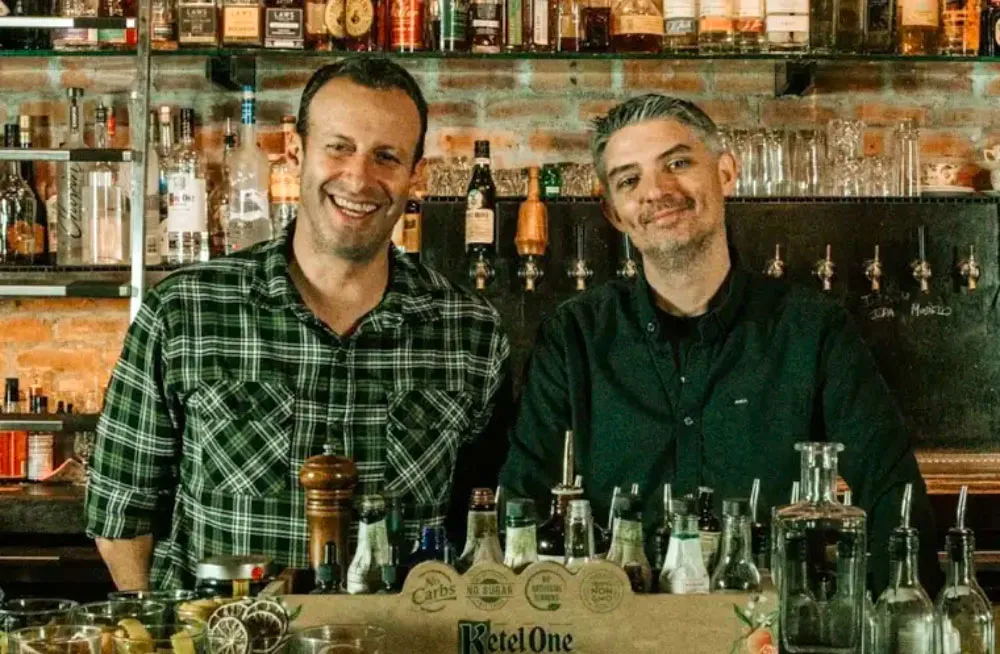 By falling short of her values, she may also have meant how she was supposedly "petting" heavily with her "Beetlejuice" companion, Quinn Gallagher, who was identified as Boebert's new beau.
"A new video appears to show Colorado Rep. Lauren Boebert being overtly fondled by her date in the middle of a musical theater performance of "Beetlejuice" shortly before the pair were kicked out of the show for being disruptive," reported Business Insider.
What also may be an affront to her values is that Gallagher owns a gay-friendly Colorado bar where drag shows have been put on.
"Boebert has been an outspoken critic of drag, claiming it offends her Christian beliefs and tweeting statements such as 'Take your children to CHURCH, not drag bars,'' reported the Daily Mail.
Gallagher, who is said to be a Democrat, co-owns The Hooch Craft Cocktail Bar in Aspen. Last winter the venue hosted
"a winter Wonderland Burlesque & Drag Show" according to social media posts.
"Aspen Gay Ski Week hosted 'an evening of cocktails, appetizers, and laughs' at Hooch in January 2020 according to a Facebook post," added the Daily Mail.
"The US Representative, who became a grandma earlier this year aged 36, courted controversy for fondling Gallagher at a theater in Denver Sunday night. Toe-curling footage showed Gallagher rubbing Boebert's breasts as she tugged at his crotch."
---