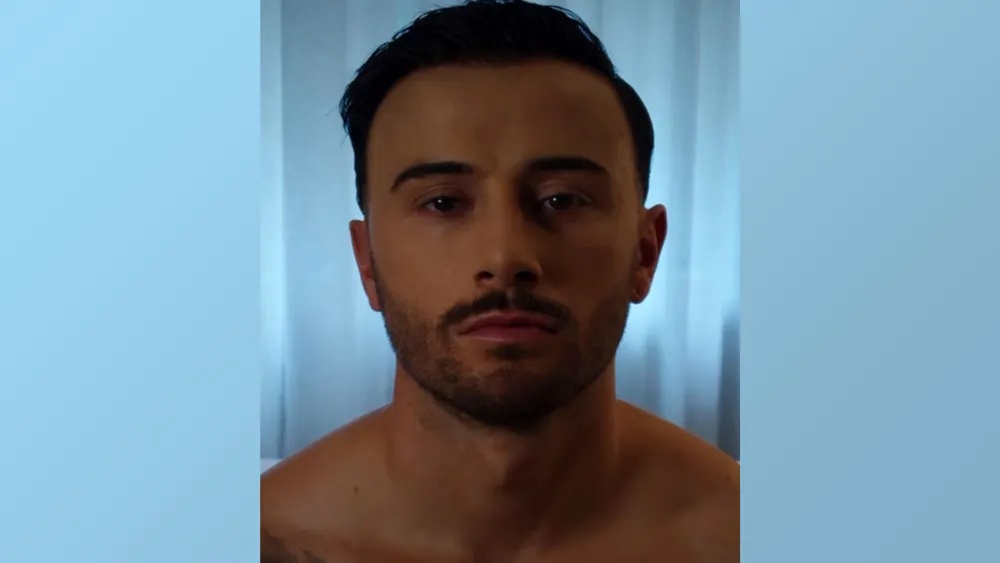 Zander Murray says he is having the time of his life since publicly coming out last year.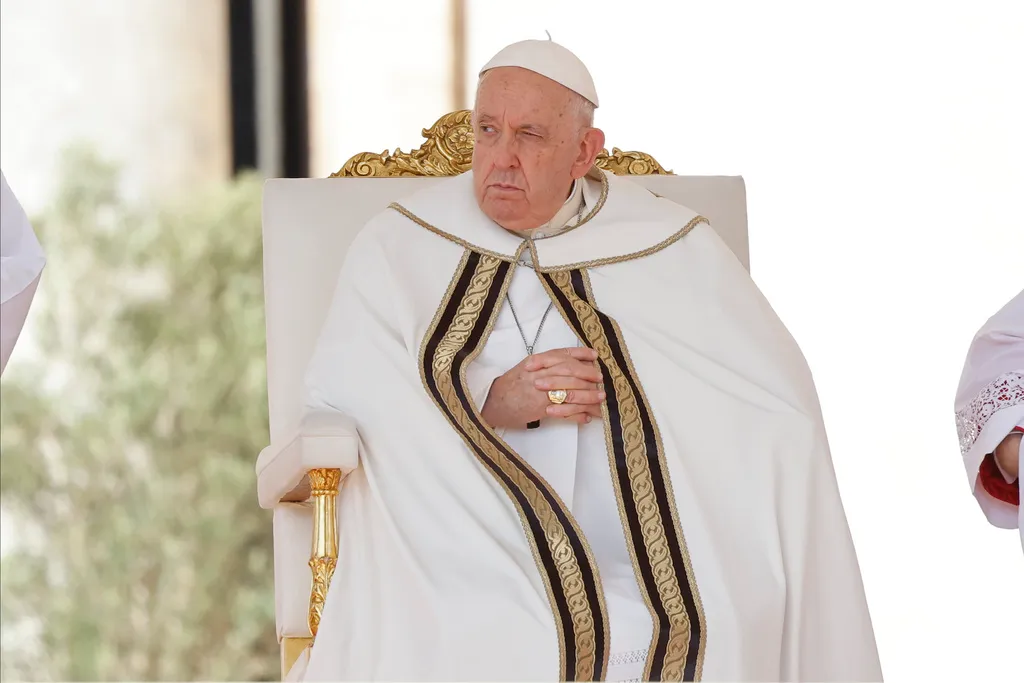 Pope Francis has suggested there could be ways to bless same-sex unions, responding to five conservative cardinals who challenged him to affirm church teaching...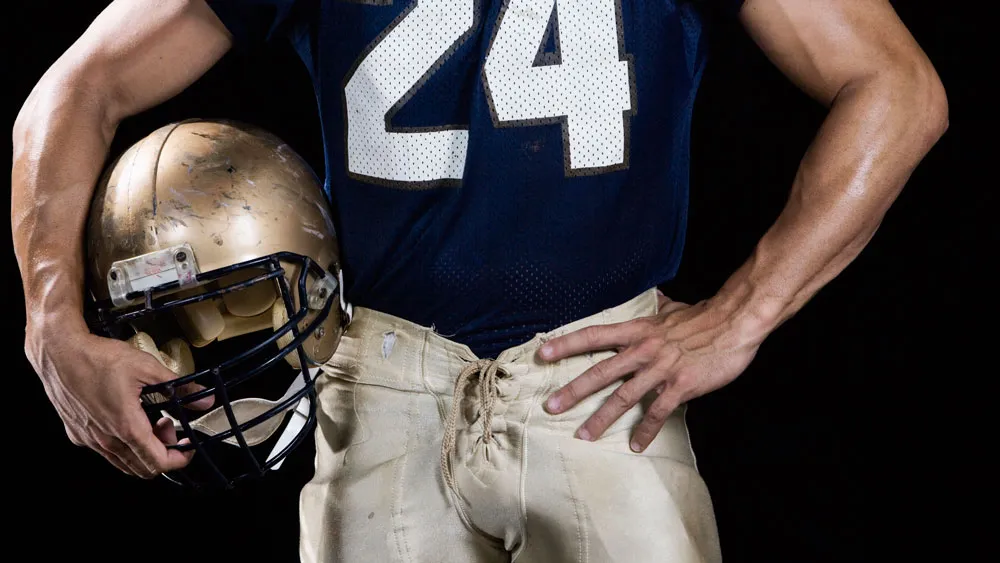 Last week a gay fan of the queer website Outsports conducted an examination of tweets of all players on 2022 NFL rosters and found 2,012 instances of homophobic...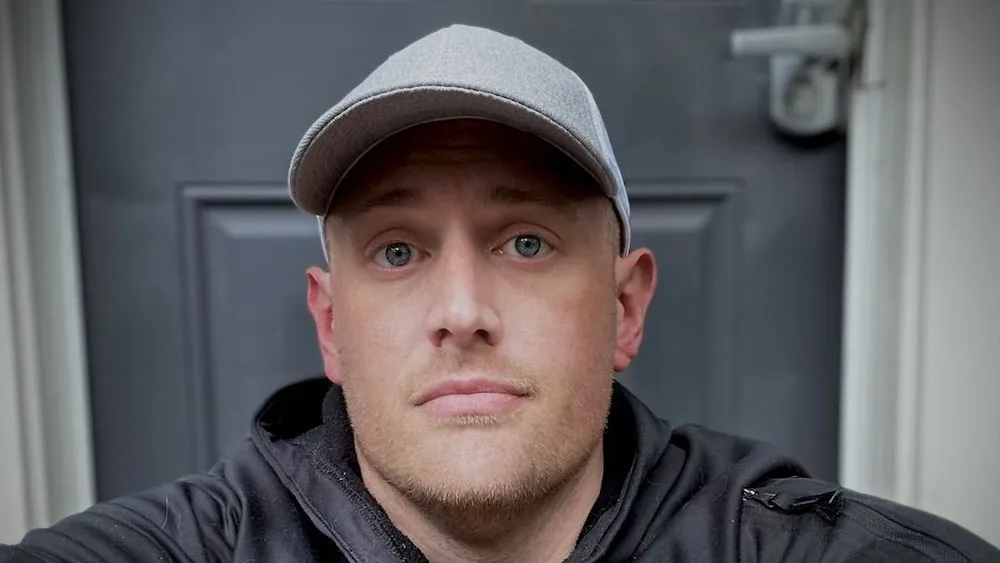 Philadelphia queer journalist Josh Kruger died on the street outside his townhouse early on Monday after being shot seven times during the home invasion.
Email Updates
Enter your email address below to receive daily email updates including news, giveaways and more.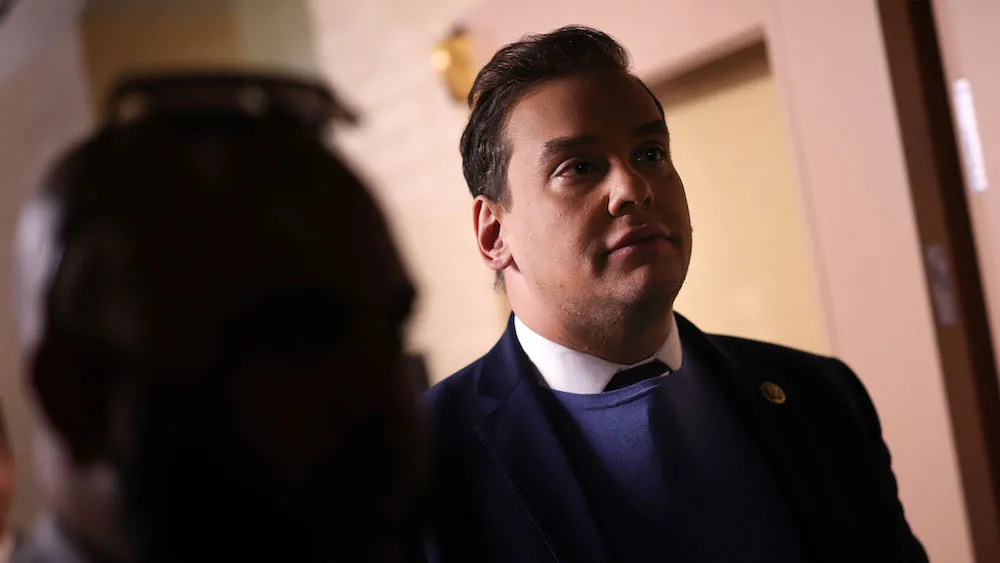 The embattled politico used the late Sen. Diane Feinstein's death as an opportunity to hint that he now has a husband, and it naturally generated many...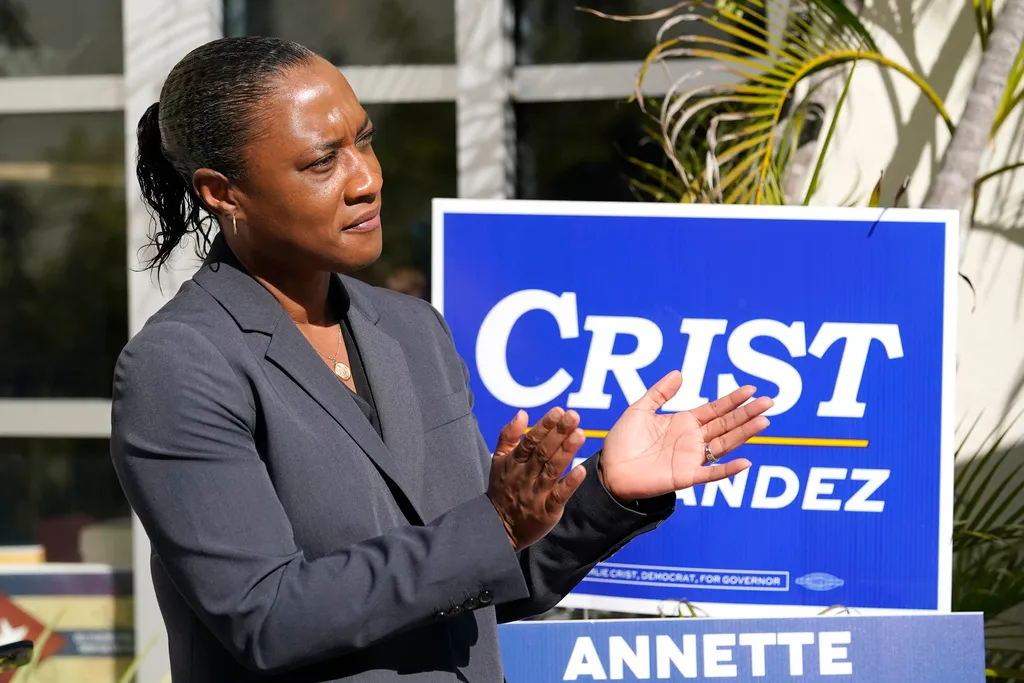 Laphonza Butler will be the only Black woman serving in the U.S. Senate and the first openly LGBTQ+ person to represent California in the chamber.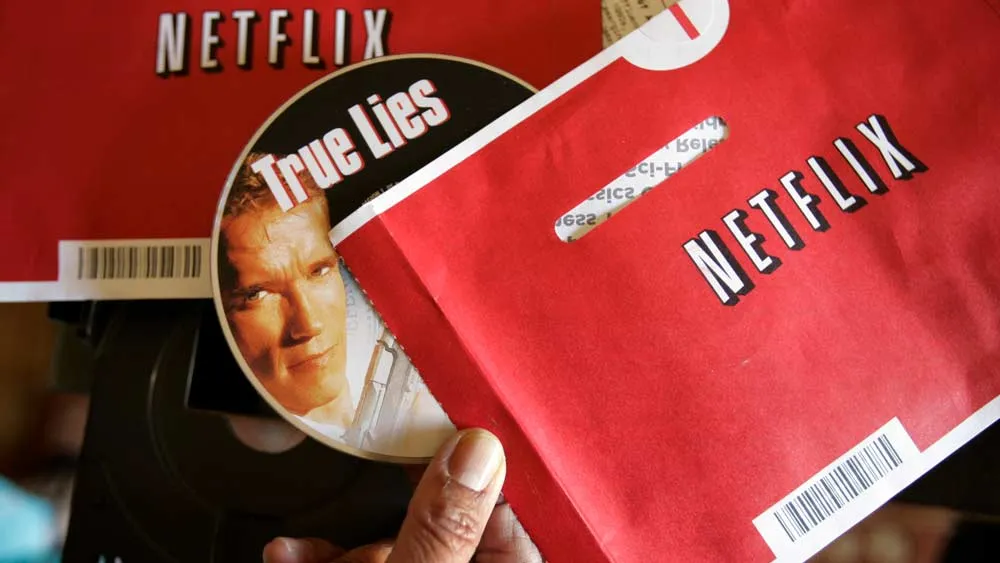 The curtain is finally coming down on Netflix's once-iconic DVD-by-mail service, a quarter century after two Silicon Valley entrepreneurs came up with a concept...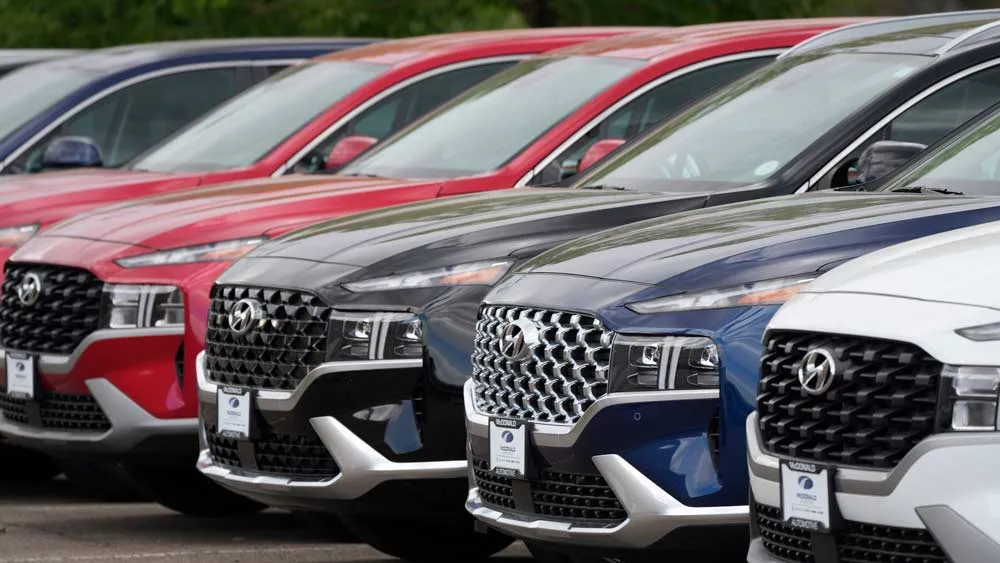 Nearly 3.4 million Hyundai and Kia vehicles in the U.S. are under recall due to the risk of engine compartment fires and it's important for drivers to check if...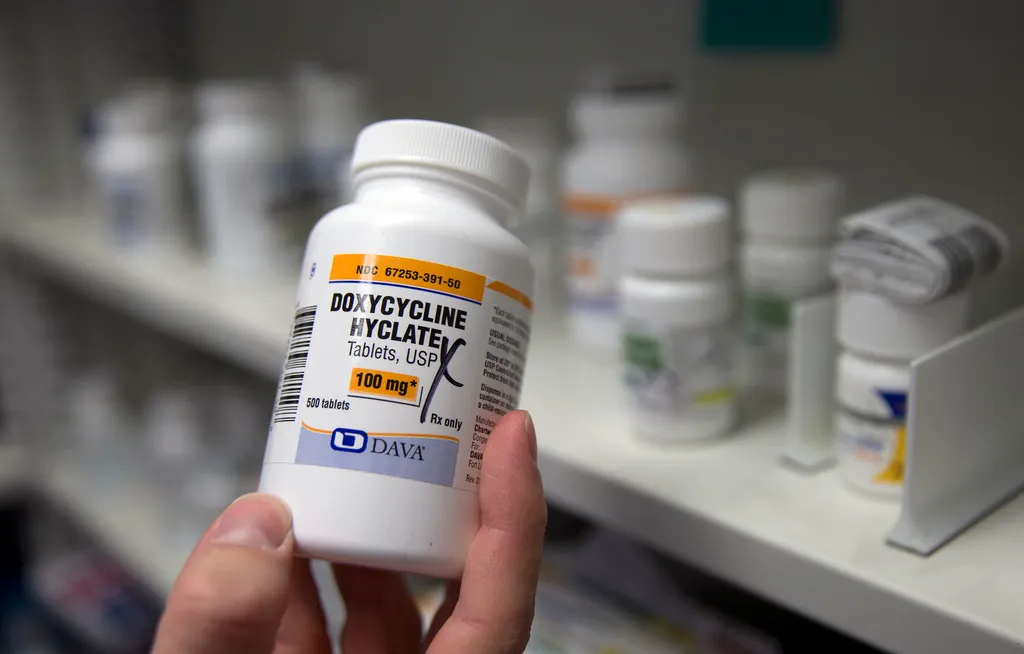 U.S. health officials plan to endorse a common antibiotic as a morning-after pill that gay and bisexual men can use to try to avoid some increasingly common...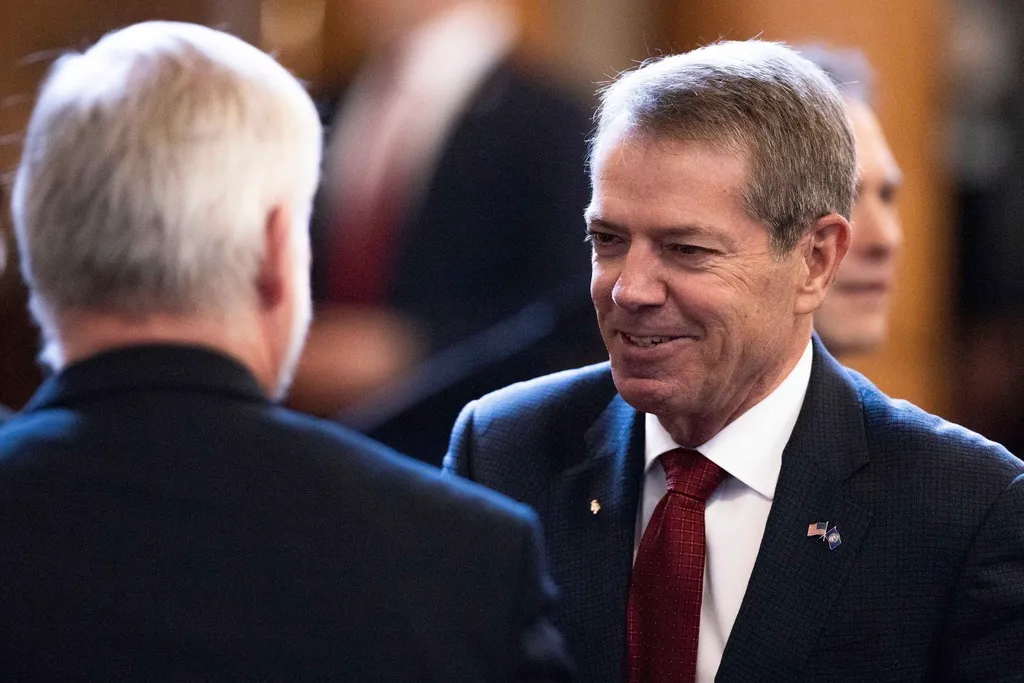 Nebraska is requiring transgender youth seeking gender-affirming care to wait seven days to start puberty blocking medications or hormone treatments under...