Sunday, May 28, 2023
LGBTQ+ TOP STORIES
Sunday, May 28, 2023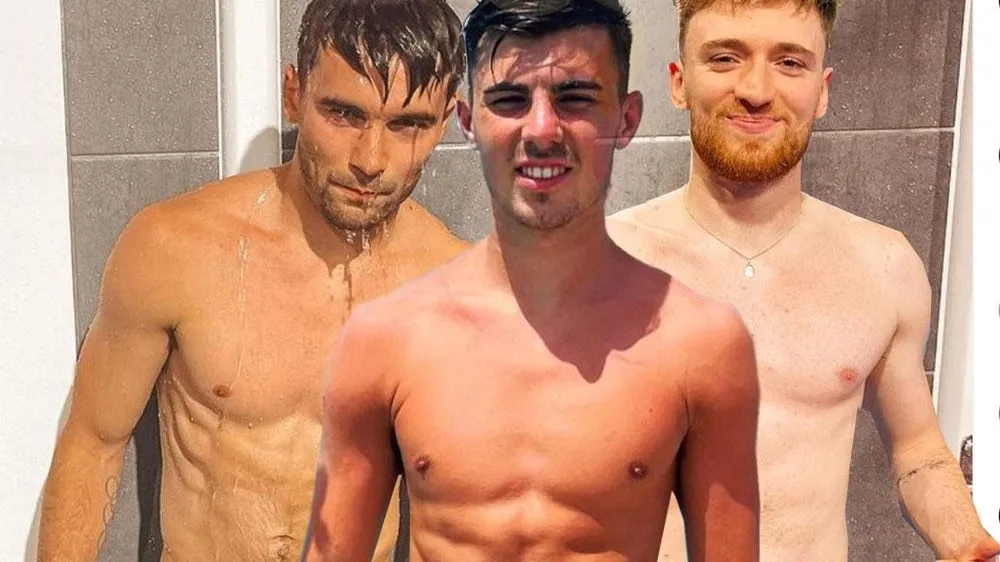 Three of the UK's top divers have joined OnlyFans: Olympians Matty Lee and Daniel Goodfellow, and Team GB diver Matthew Dixon.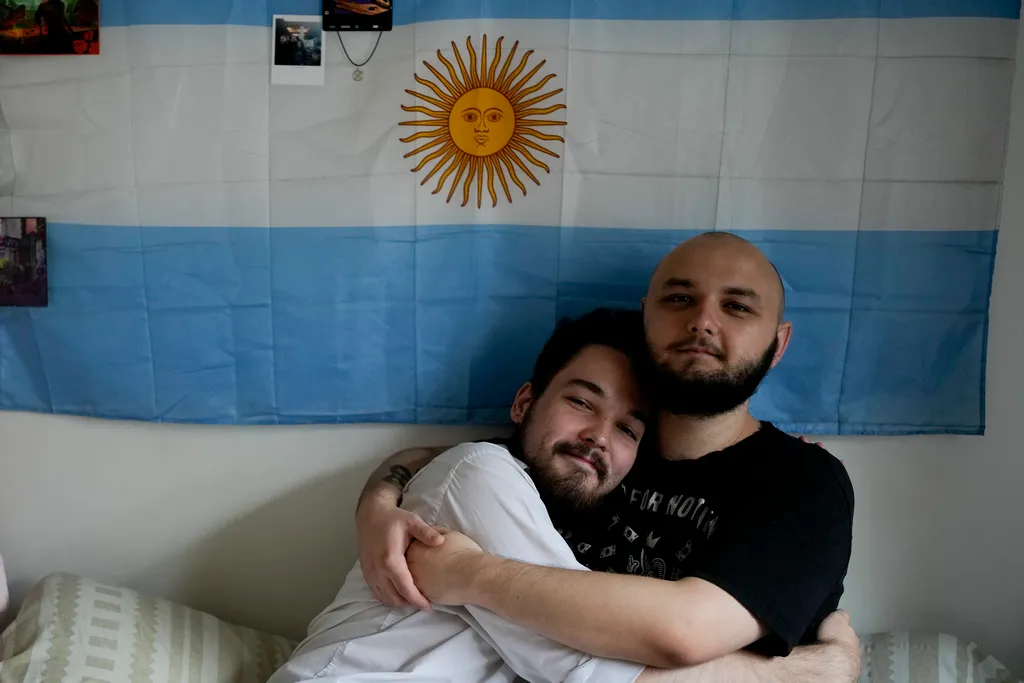 Over the past decade, living openly as a member of the LGBTQ+ community in Russia has grown increasingly difficult.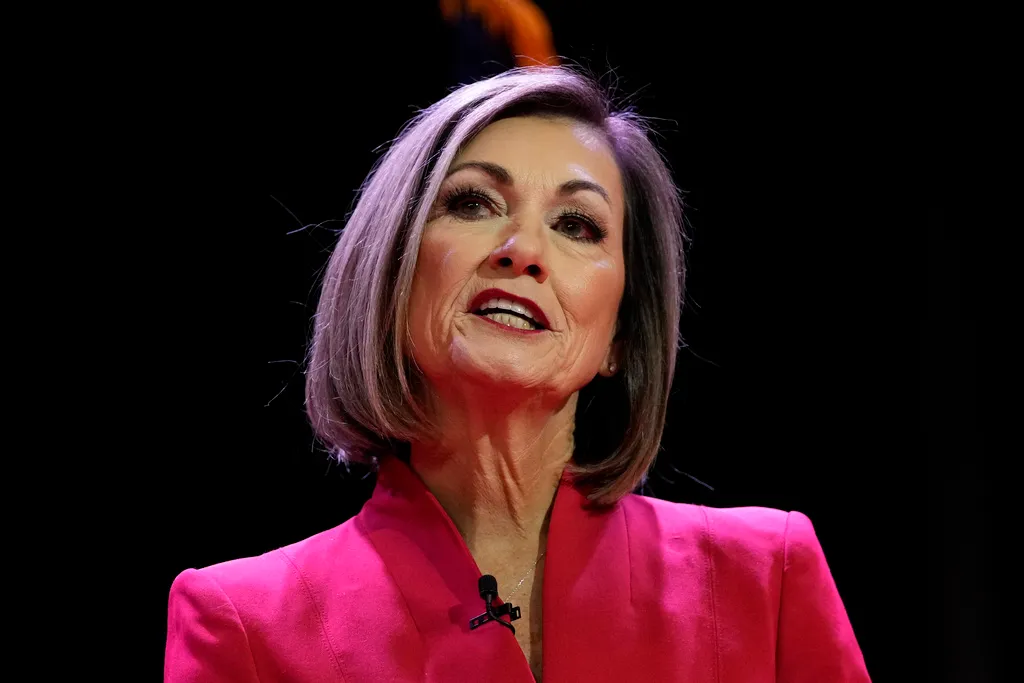 Iowa teachers will be banned from raising gender identity and sexual orientation issues with students through grade six, and all books depicting sex acts will...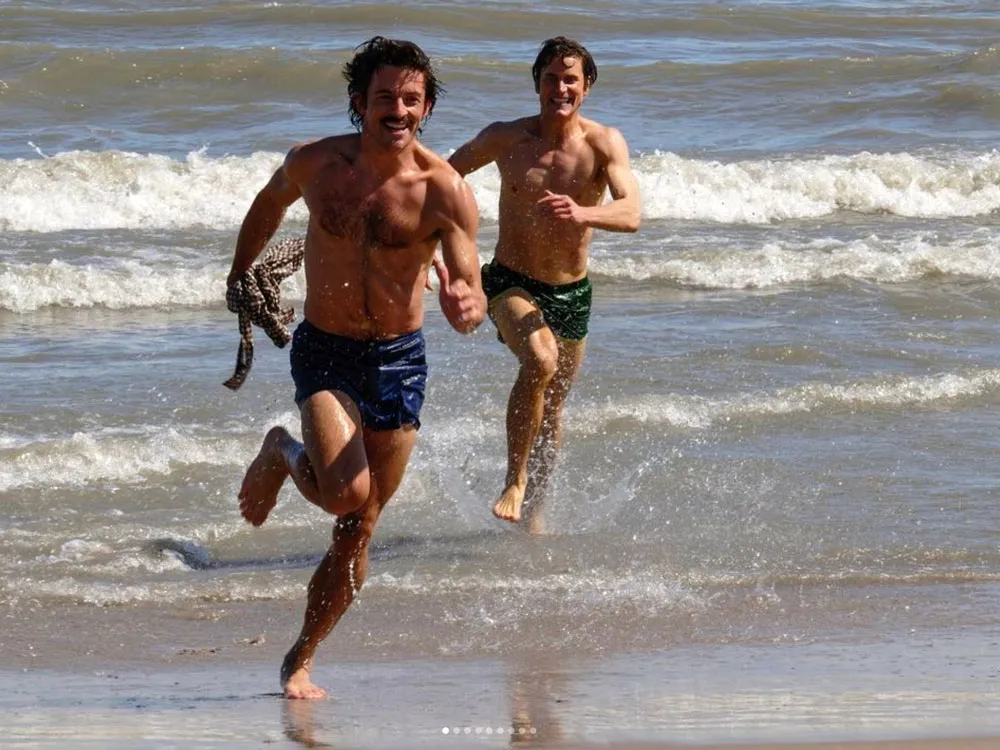 Set to be a major queer fall showi is "Fellow Travelers," "a limited series set in 1950s McCarthy-era Washington, D.C. that is part epic love story, part...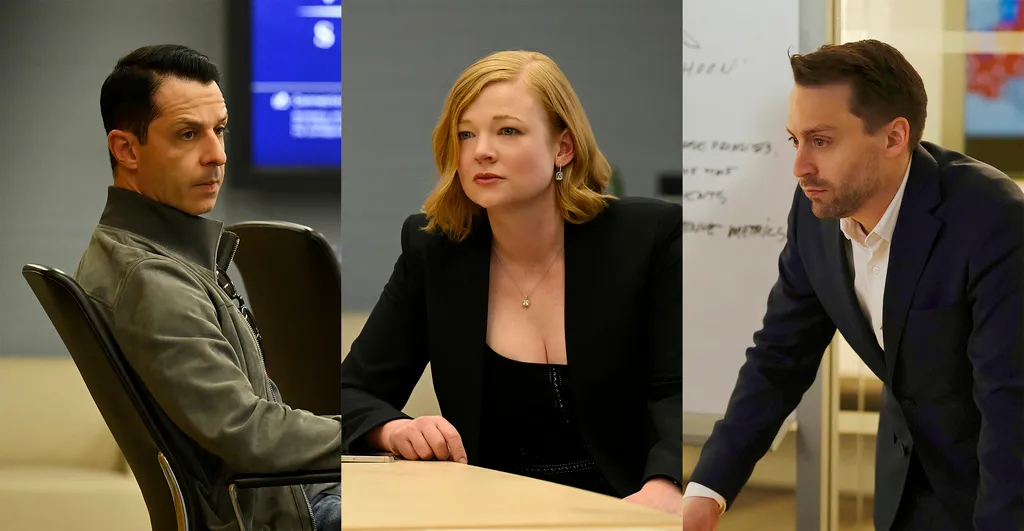 "Succession," the critically acclaimed drama chronicling a Murdoch-esque feuding billionaire family, wraps its four-season run on Sunday with a highly...
Email Updates
Enter your email address below to receive daily email updates including news, giveaways and more.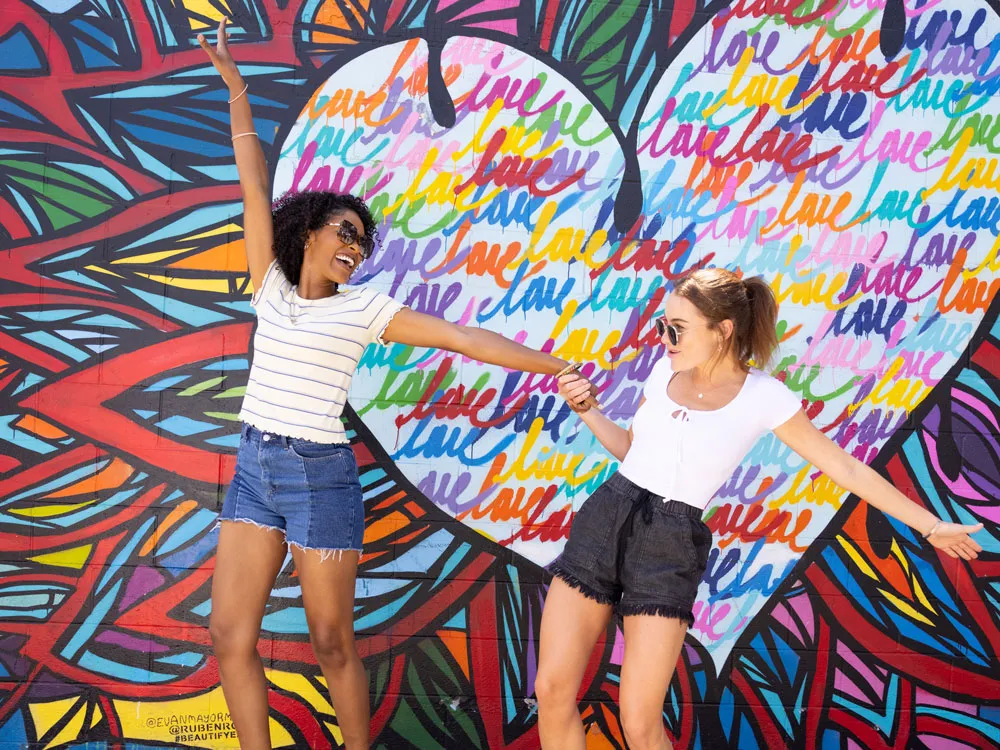 Gather with your fellow queer travelers and friends for an unforgettable Pride celebration on the streets of Santa Monica and stick around for the best in...
SPONSORED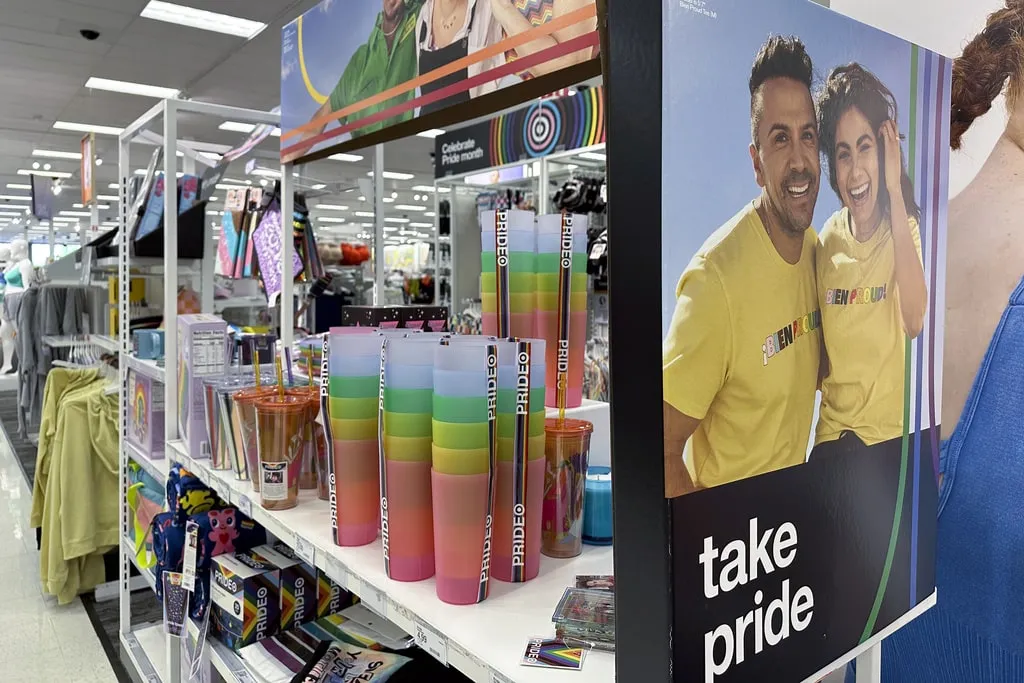 Target once distinguished itself as being boldly supportive of the LGBTQ+ community.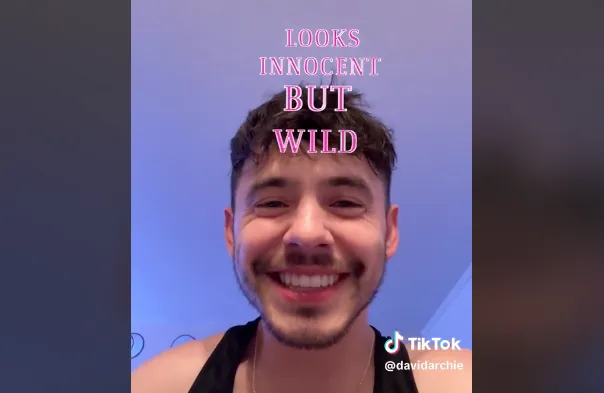 We've rounded up 12 of our favorite LGBTQ+ TikToks of the week!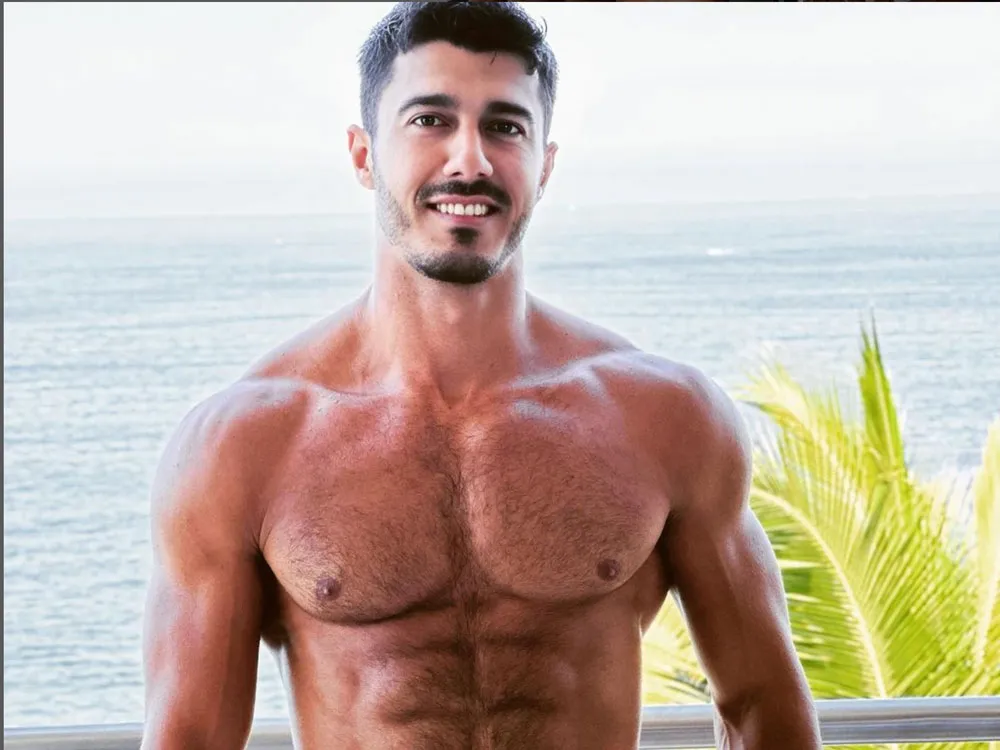 Fans of the Bravo reality series "Below Deck" are getting to know one of its stars more intimately. The gay adult studio Raging Studio recently released "its...