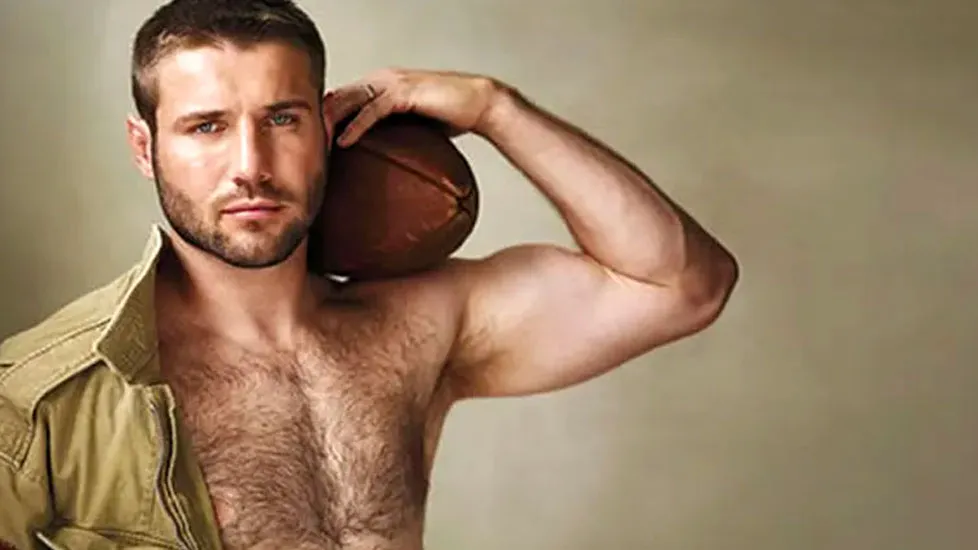 Rugby Star Ben Cohen – The Best Kind of Ally Against LGBTQ+ Bullying
Ben Cohen might not be well-known in America, but he is a lionized athlete in the UK. Still, it doesn't take being a rugby star to be a hero. Cohen has been championing the fight against bullying since his father died of massive injuries resulting from trying to protect a gay person.
The LGBTQ+ community can be a very selective group when it comes to who represents them and Cohen has earned a high place as an ally in the ranks to represent them. He has an exceptionally large gay following, leading some to believe he was gay too. He is not. That can be a sticking point in the community, but it is not a deal-breaker. Cohen is the best kind of ally. He is very vocal about his mission, going as far as to start his own anti-bullying charity, The Ben Cohen StandUp Foundation.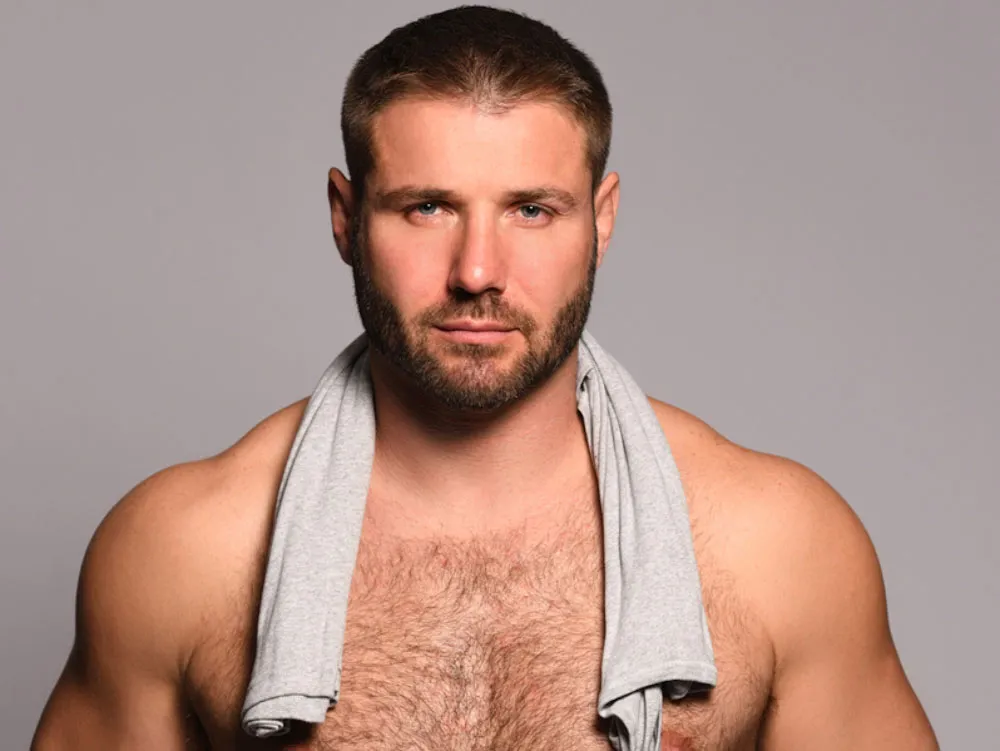 As for putting himself into a definitive role, that is not something he wants to do. He says, as a sportsman, that was a job he worked hard at and did well for himself. Being an ally was thrust upon him because of personal tragedy.
"My father getting murdered, protecting someone, leaves a ripple effect; suffering at the hands of other people is something that's happened to me," he says. "So, becoming an ally was really being a role model." He wants to bridge that gap between the gay and straight communities and break down barriers that stop them from starting conversations. He believes there is a moveable middle in which everyone can align themselves.

"If I was defined as an ally, I think that leaves a big hole of who I am," Cohen adds. "And if I was defined as a sportsman, then it would leave a big void. In fact, I'm a family man with great core values. And I would say that that's where it really starts. And the core values that I learned from my father is something that I would then take on to my kids and that way."
This summer Cohen will add another thing to his list of talents: acting. He makes a special guest appearance in Dekkoo's LGBTQ+ comedy series "Patterns." Directed by Rex Glensy, this eight-part anthology explores the lives of several young gay men, including a character named Liam (Rufus Gleave), a high-schooler afraid to come out to his father and classmates. Cohen plays his guardian angel, helping him to conquer his fears and feel comfortable in his own skin.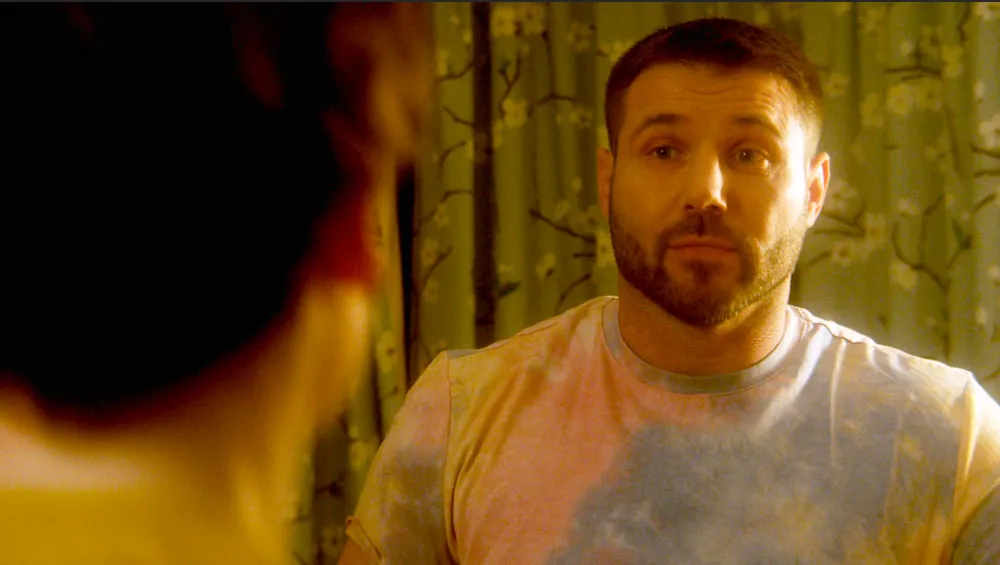 This will be the first time Cohen has done a scripted television role. He has appeared in several UK competition reality series including "Strictly Come Dancing," "The Jump," and "The Celebrity Chase." Being that it was his acting debut, he had some nerves, but the crew made sure he didn't look like an amateur.
"When you watch good actors on the screen, it's how they find the depth of the actor and the depth of emotion and timing and kind of selling that role on TV," he says. "And where do I draw that experience from? bBecause I don't have any experience. So, yes, it was my first time reading from a script but the good thing about it is, because I was new, there was empathy and understanding around it and it was a good environment to go and learn in, and that ultimately made me feel at ease to be able to go and act a little. Yeah, I did enjoy it though. It was good fun."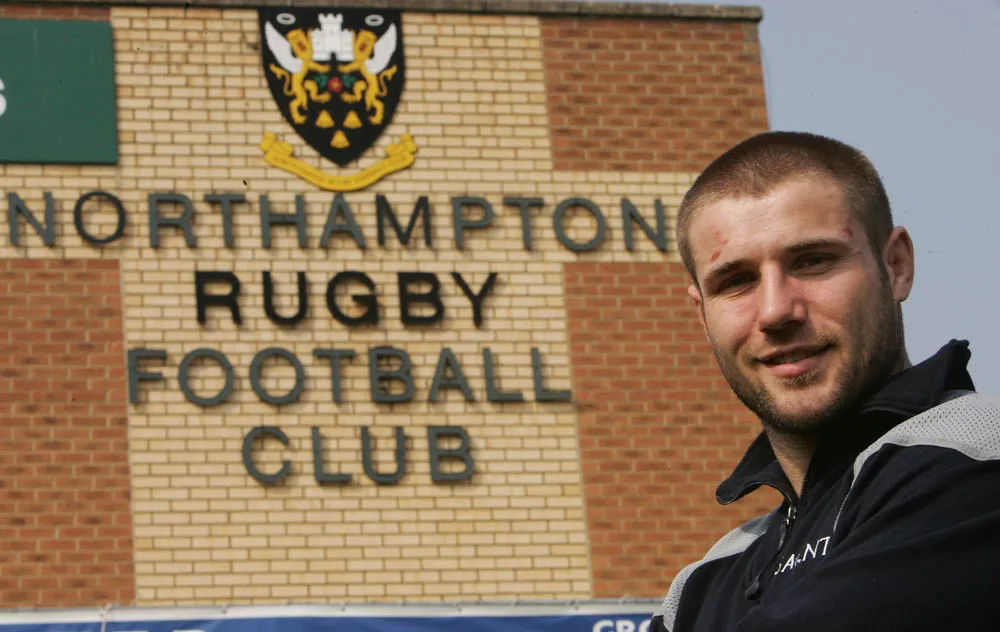 At the height of gay liberation, there were celebrities and politicians who said they sided with the LGBTQ+ community but did things that weren't aligned with the cause. Harry Potter author J.K. Rowling has defended gay rights many times, especially on social media where trolls bullied her for making the biggest patriarch in the series a gay man. But when it comes to trans folks, that is where she drew the line. Comedian Roseanne Barr was one of the first celebrities to include gay representation in her self-titled television series but has officially supported politicians who wish to take gay rights away.
Then there are the performative allies, or people who say they support the queer community but in reality don't want them as neighbors. Speaking for himself, Cohen defines what he thinks is a good LGBTQ+ ally.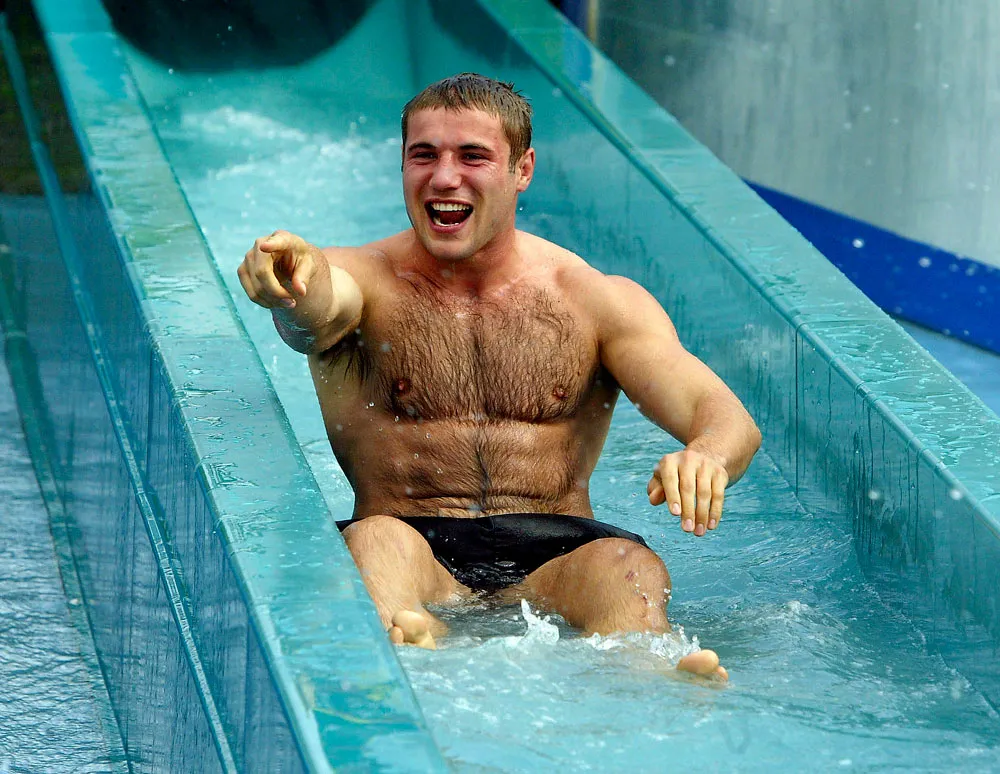 "I'm all about legacy," he says. "I think the campaigns to highlight an issue without any legacy being left, I think is a waste of time and money," he says, adding that he also believes education is the catalyst of cultural change. "So, for me, it's always been a bigger picture. Now, if you relate that to me, I would say that I'm an ally that tries to give a legacy right? Through the [StandUp] Foundation or giving money out as grants, or press, or media appearance or those kinds of things."
Which brings us back to "Patterns." In America, you might be hard-pressed to find a straight male athlete making an appearance on a television series with an all-gay cast, especially if it meant coaching a gay teen to come out. What does Cohen hope that people who watch "Patterns" will get from it?
"Look, we need people to talk about [coming out] and understand it in depth so we can get a general understanding. And I still think that we are at the point of LGBTQ+, especially with recent things that are happening with transgender in a sport, there has to be an understanding – and actually, people to understand – what LGBTQ+ is, which I think we've come such a long way since I started 12 or 13 years ago. That whole movement's been phenomenal and great. So, yeah, I think education and conversation [are] what drives the cultural change and if we can get that from this and help any youngster, or anybody watching it, through any issues, then that's what this is about."
"Patterns" is streaming on Dekkoo. For more information, follow this link.
---