Top Story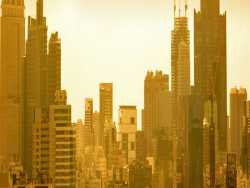 The climate in New York City in 60 years could feel like Arkansas now. Chicago could seem like Kansas City and San Francisco could get a Southern California climate if global warmi...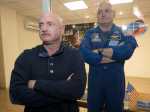 Nearly a year in space put astronaut Scott Kelly's immune system on high alert and changed the activity of some of his genes compared to his Earth-bound identical twin, researchers said Friday.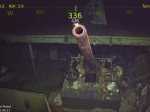 A research vessel funded by the late Seattle billionaire Paul Allen has discovered the wreckage of an American aircraft carrier sunk in the South Pacific during World War II.
In January, the World Economic Forum called pandemics one of the greatest risks to business and human life.
An El Nino, which can alter weather worldwide, has formed but it's so weak and late that it shouldn't be a big deal, U.S. forecasters said.
The U.S. government will lead an ambitious effort to develop technologies to recycle lithium-ion batteries from electric vehicles, cellphones and other sources to ensure a reliable and affordable supply of metals crucial to battery production.